2015 Residency Application

Thank you for your interest in a residency at the Saltonstall Arts Colony. Please make sure you've read our instructions page as well as all the general information about a residency Saltonstall.
Ready to apply?

We are happy to announce that we have switched over to Submittable, an easy, online submission manger, for the first time this year. If you are not already signed-up with Submittable, you will need to register for a free account. Submittable will help make the application process smooth and simple for you and for us.

Applications are due 11:59 pm EST on Friday, January 2, 2015. Call or email us at any time if you have any questions, and you will receive a prompt reply. Please do not wait until the last minute to ask questions. All technical questions will be handled by Submittable.
You can apply for a 2015 residency here: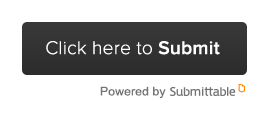 We hope to meet you soon. Best of luck!